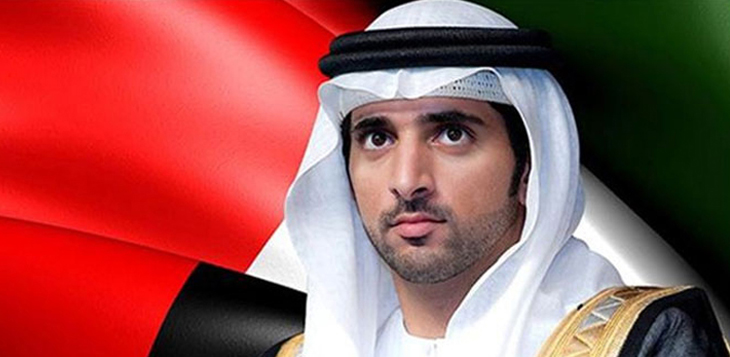 November 28, 2018

Wednesday, November 28, 2018

Crown Prince of Dubai His Highness Sheikh Hamdan bin Mohammed bin Rashid Al Maktoum has said in a statement to 'Nation Shield' magazine on the occasion of the Commemoration Day that UAE martyrs are bright examples of bravery and intrepidity, and they will always be a source of pride in the UAE.

In his statement, Sheikh Hamdan said: "today, I and the entire nation are privileged to stand before our martyrs and honour their memory and scarifies. We should all take them as examples for courage and dedication. Those men sacrificed their lives for the safety and security of this country, and for that we will always be grateful.

On this day, and on behalf of every Emirati, I also salute our Armed Forces' officers and soldiers that were injured in the battlefield. And I pray to Allah Almighty to grant them speed recovery. Today I also affirm our gratitude for the families of our martyrs.

We should also celebrate members of all branches of the UAE Armed Forces. They are men and women that kept their pledge and stood their grounds defending their country".