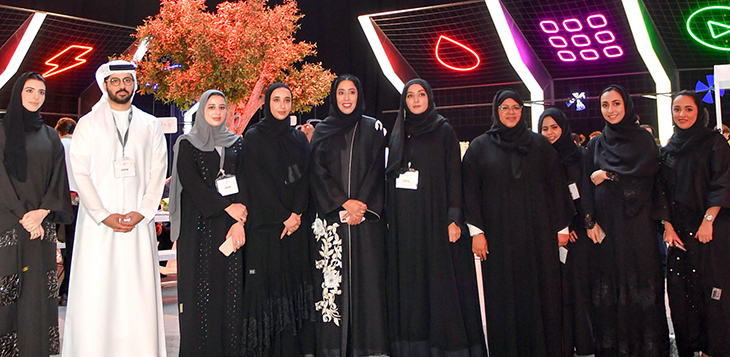 March 20, 2019

Crown Prince of Dubai His Highness Sheikh Hamdan bin Mohammed bin Rashid Al Maktoum, has attended today the graduation ceremony of the 19th batch of the Rashid bin Saeed Al Maktoum Naval College in Abu Dhabi.

The graduation ceremony was also attended by Major General Isa Saif bin Ablan Al Mazrouei, Deputy Chief of Staff of the UAE Armed Forces, along senior officers and families of the graduates.

Addressing the ceremony, Saeed Salem AlKaidi commander of the college, said that the navy is consistently and tirelessly moving towards its military goals, adding high-quality achievements for the benefit of the nation.

Sheikh Hamdan watched an impressive display of military skills from the graduates.

Sheikh Hamdan took a commemorative photo with the graduates and honoured top performers. Following the ceremony, he received members of Arab and foreign diplomatic corps and military officials, who attended the ceremony.