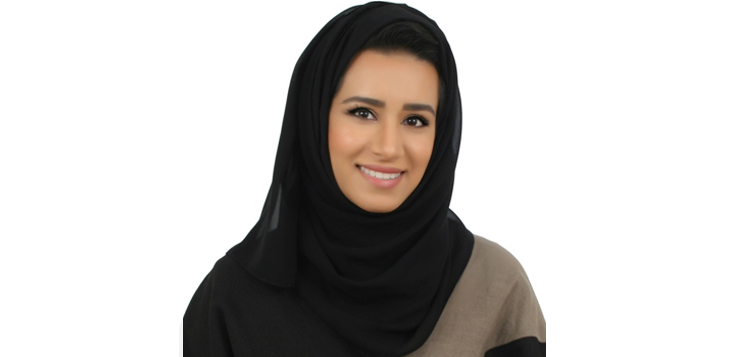 July 29, 2019

Dubai Media Incorporated (DMI) announced the figures of VOD viewership achieved by its digital platform AWAAN during the first half of 2019, following the digital content of the platform and the application was supported with a number of exclusive and new drama series, at the beginning of the summer.
According to the analytical figures and statistics, AWAAN digital platform & application achieved a total number of 2,329.414 digital views during the first months of 2019.
In a first of its kind in the Arab world and the Middle East, an unprecedented achievement the number of loyal followers of AWAAN platform & application exceeded 15,573.599 from 220 countries around the world.
In a detailed figure breakdown, the average number of viewers was around 15 million digital views, with a fracture of 2.7 million followers per month, staying for 35 minutes per day on average, viewing 4.3 million live stream broadcasts via AWAAN digital platform.
Director of Digital Media Department of the Radio and TV Sector, in DMI, Heba Al Samt, confirmed the success of AWAAN platform and its unique ability in a short period of time to create a remarkable development in conventional VOD service. The Digital Media Department Team harnesses all expertise and highly creative and out of the box potentials to record this remarkable achievement, and ascension AWAAN to become a leading digital platform, in terms of further development of functionality and enriched and wide variety of entertainment content, accompanied by the development of cutting edge online operating and broadcasting technology, including: Video on Demand (VOD), Livestream, and Catch-Up TV, with its first interactive features of its kind in the Arab world, which enables you go back and replay past two days of your favourite recorded programs .. Pick a channel and watch live shows on your computer, mobile or tablet or smart TV.
The podcast service combines live streaming and direct broadcast to watch videos of DMI's various media entities' classified and categorised media content, including live shows, serials, movies, entertainment, cartoons, culinary & cooking, and special events coverage, along with special "Dubaians" clips from Dubai Post platform, and "Shouf" platform of Al Bayan.
AWAAN is the digital media platform launched by Dubai Media Incorporated (DMI) in Ramadan 2011. It's the largest VOD digital media library in the Middle East, providing free digital viewing and listening experience for the Arab audience, through its diverse and high quality range of digital services.
AWAAN's OTT is the largest platform in the Middle East, with more than 100,000 hours of video and audio files featuring cutting edge technologies and smart digital services with a flexible design that responds to all browsers, whether desktop, smart phone or tablet, and compatible with all operating systems; OS, Android, Apple TV, Samsung smart TV, Humax, Chrome Cast Google, and other digital platforms and applications, whilst AWAAN is the first VOD platform available on Apple Watch.
AWAAN offers a variety of digital services including: Livestream of all DMI's Radio and TV channels, as well as CatchUp TV, with its first in the Arab world's interactive features, which allow for re-watching and listening to what has been broadcast over the past two days.
The Podcast service combines live streaming and direct broadcast and follow-up of media videos of DMI with its multiple entities, enabling everyone to watch classified and categorized media materials including shows, series, movies, entertainment, kids and cooking programs in addition to live coverage of special events, as well as special videos from "Dubai Post", platform and Al Bayan newspaper's "Shoof" platform.